Opal the Unicorn loses her Sparkles
Author Danielle Cohen joins us as we learn why Opal the Unicorn has lost her sparkles.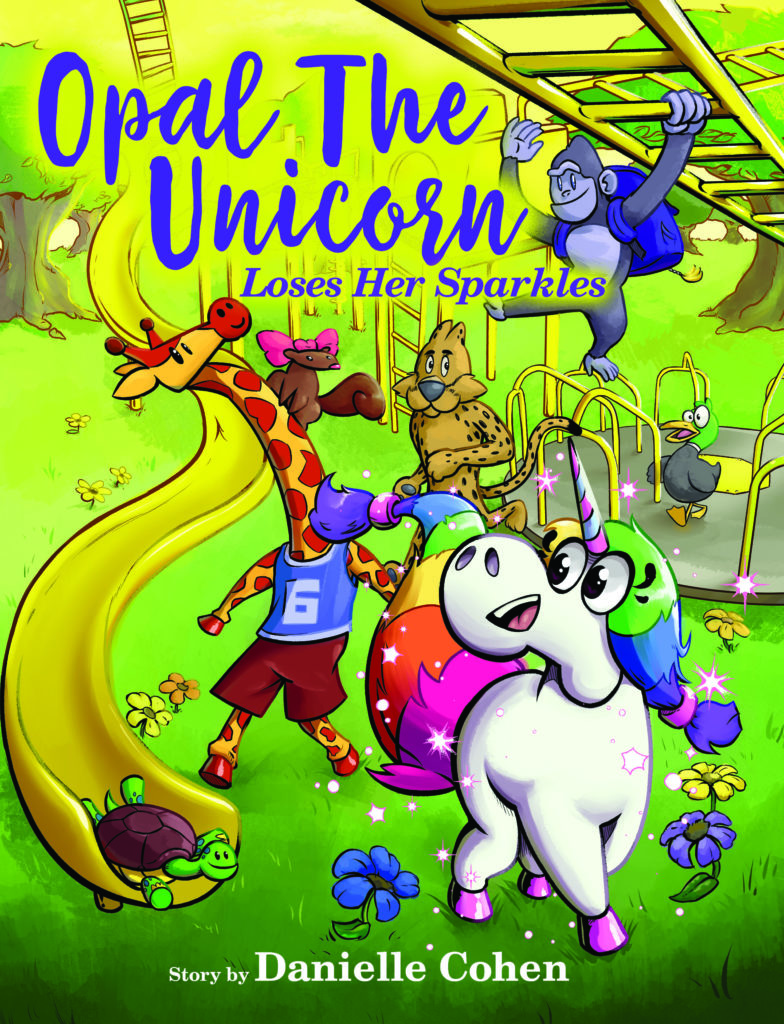 Opal the Unicorn loses her Sparkles, is a story about a Rainbow Haired Unicorn named Opal. Opal visits her local park to play with her friends. During this time, she learns that she can't do some of the things her friends can do, and it causes her to lose some of her sparkles. Read Opal the Unicorn loses her Sparkles to find out how she gets them back! This book also contains questions for readers to discuss with each other, giving you time to reflect on the story, and think about what makes YOU sparkle.
Danielle Cohen is a Massachusetts born Author who now resides in Florida. Danielle has always loved to tell and write stories, and says that this is not the last time we will hear about Opal the Unicorn.

You can follow Danielle Cohen at @authordaniellec on Instagram.

You can hear ICAN's Audio Book Tour every third Thursday at 5p PT with a rebroadcast the following Sunday at 8a PT. Check out more books featured in ICAN's Audio Book Tour.