ICAN 2022 Yearbook
With 2023 on the horizon, the International Children's Arts Network is taking a moment to reflect on 2022. This year has brought many happy memories, musical stories, and new friends!
ICAN celebrated its 3rd Birthday with a THREE is the MAGIC Number party. Steven and Sarah shared their favorite shows, poems, and memories on ICAN.
ICAN launched Metronome Kids, a monthly newsletter that keeps you 'on-beat' with all the fun things happening on ICANradio.
You got out and moved with us and our friends! You did Yoga with Zoe, Parkour with Brad, Soccer with Coach Willie, Roller Derby with Sarah, and Disc Golf with Jordan.
Every week this summer had a unique theme. You joined us in solving the mystery of No Color in June, cooked up some tasty treats for Fun with Food in July, and had a magical time during Magic Week in August!
We hosted a Portland Parks & Recreation Free for All event with a movie at Grant Park in Southeast Portland, OR. We were so happy to watch Sing II with so many of you.
Back to school meant ICAN was in session with our afterschool program with Camp Fire Columbia at the Sunnyside Environmental School. Students helped the ICAN team create October's Audio Book Tour featuring Rebecca Green's book 'How to Make Friends with a Ghost.'
Pianist María García narrated and performed works by composer Dr. Gwyneth Walker. Listen to "The Race" below, a fun new take on the beloved story of the Tortoise and the Hare, and a rendition of Little Red Riding Hood, "An Adventure at Grannies." María narrates both stories in Spanish.
Elaina Stuppler joined the ICAN team. She's been working on a new ICAN program and sharing a few of her favorite things with you all year long.
We met All Classical Portland's Youth Ambassadors and Youth Artist in Residence who shared their favorite music with us.
Steven, Elaina, and Sarah celebrated the season change for the Winter Solstice.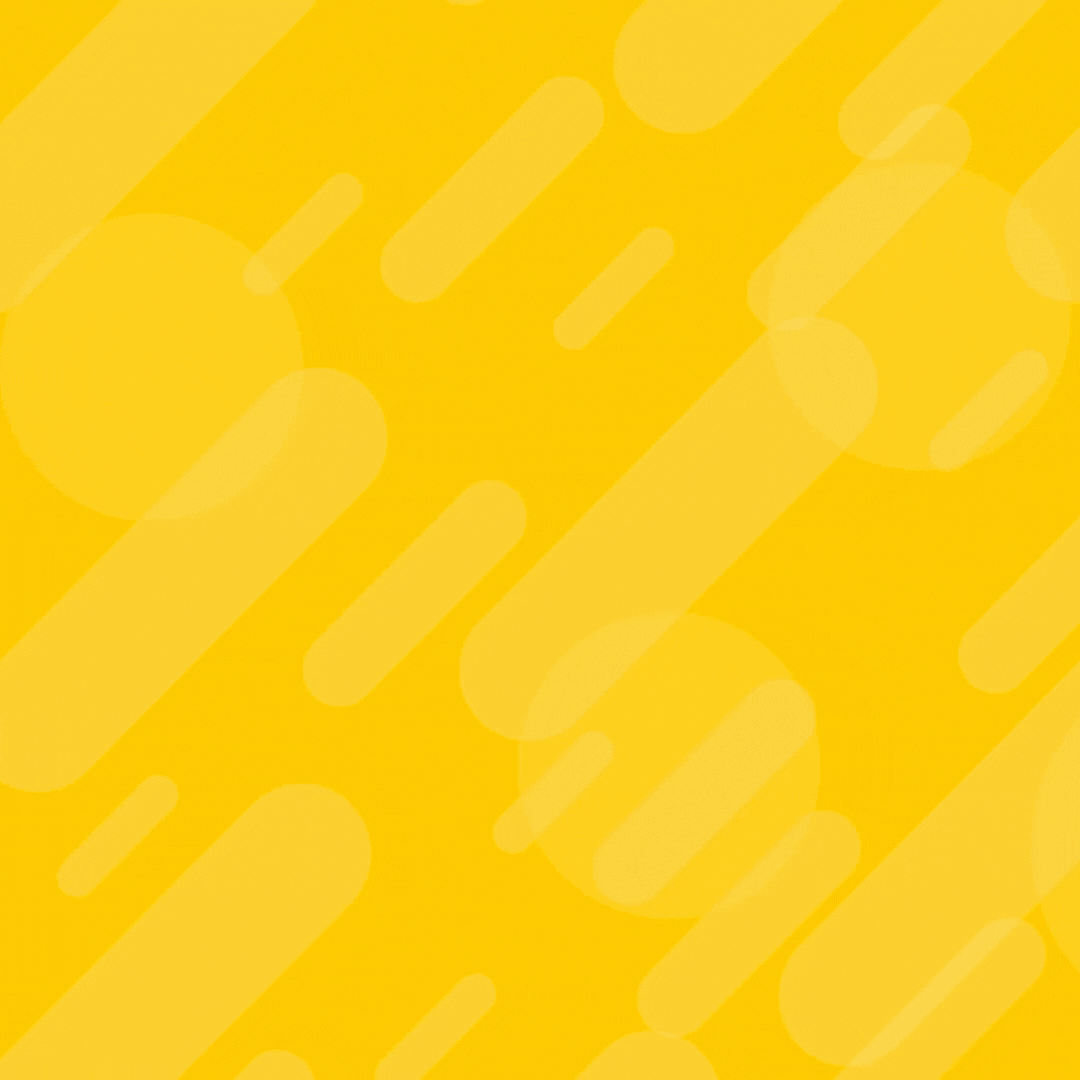 ICAN reached 500 Instagram followers – you can find out more about ICAN on our Instagram account!
We were able to be silly with you 24 hours a day, 7 days a week- we had fun on Talk like a Pirate Day, Tongue Twister Day, and all year long.
ICAN wishes you a very Happy New Year! See you all in 2023!