How to Make Delicious Brownies!
What you'll need:

Parchment Paper
8×8 Baking Dish
Large Bowl
1 Stick of Unsalted Butter (1/2 cup)
8oz Bittersweet Chocolate Chips
1 ½ Cups of Sugar
4 Eggs
1 tsp Vanilla
¾ Cup All Purpose Flour
½ tsp Salt
Directions:
Place a rack in the center of the oven and preheat to 350°.
Butter an 8×8 dish and line with parchment paper. This is going to help the brownies come out of the dish once they are baked.
Stir and melt chocolate and butter in a large bowl over simmering water, then remove the bowl from the pan and let cool for 15 minutes. (This process can get very hot, please ask an adult for assistance for this step and make sure to be very careful when moving the bowl, it would be great to wear oven gloves for this step!)
Stir in the sugar.
Whisk in the eggs, one at a time, until smooth. Notice how whisking is adding air into the mixture? That is an important part of the process.
Whisk in vanilla
Fold in flour and salt using a spatula
Pour the mixture into your pan evenly and bake for 40 minutes
(You can turn your pan halfway through, for a more even bake)
Take your brownies out of the oven (Don't forget your oven gloves) and let them cool down
Enjoy

Now, I may have attended the same High School as the Great British Baking Show's Paul Hollywood, but I didn't get the same baking knowledge as he did. Luckily, a good friend of ICAN's, Andrea Ludlow, knows a lot more about baking than I do!
Andrea is the owner of Show Stopper Cookies in Portland, Oregon. Showstopper cookies offers local delivery/pick up, and shipping to the lower 48, and Andrea is available for special orders. Andrea recently spent time with our friend, Sarah Zwinklis, to show us how to make delicious Brownies. You can hear Sarah and Andrea during our 'ICAN: Bake Along' on Wednesday November 24th at Noon Pacific.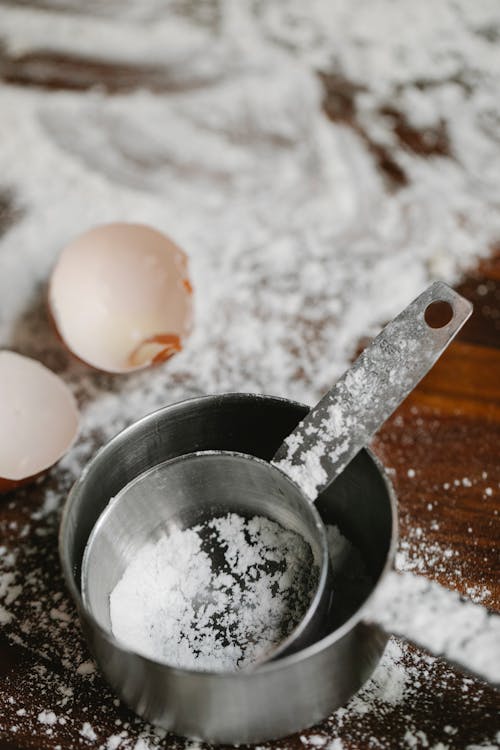 Baking is a great skill for folks of all ages. Not only does it have a yummy reward at the end, but it also teaches you important skills along the way.
Baking is a great way to use your math skills, you can learn fractions, multiplication, and division. Whenever you need to make your favorite treat for more people, math is there to help!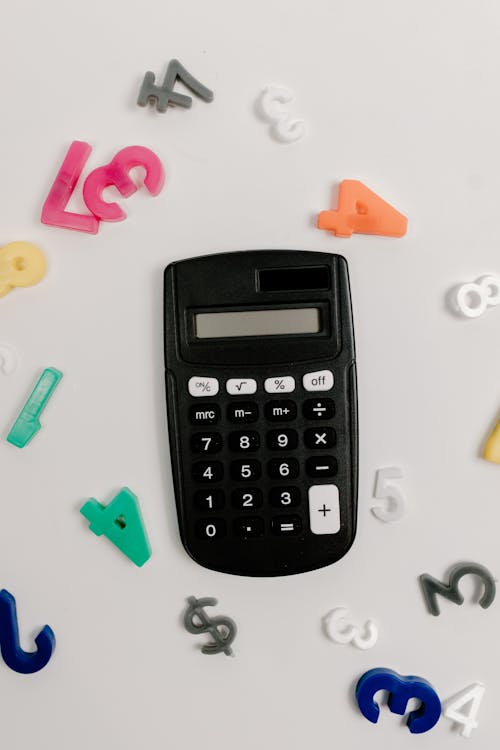 Who else uses Math Skills?! There are a lot of great career options out there that use various math skills. Maybe one of these careers is something you might be interested in. Did you know that Meteorologists use algebra and statistics every day to predict the weather? Animators use trigonometry when developing and moving characters that they have created. Maybe you want to be an Air Traffic Controller and help guide Aircraft when taking off and landing. You will need to be able to analyze distances, speed, and altitude. Another great career that uses Math is Sports Analytics, using all your research to calculate percentages and statistics. Math is an important piece of any career, and baking is a great place to practice those skills.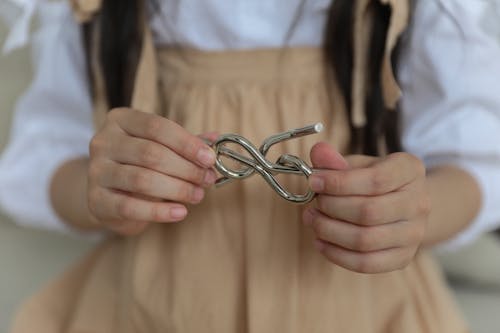 It is also helping you be creative! When you are baking you might need to solve a problem. Have you ever thought to yourself "this isn't sweet enough, next time I will add more sugar"? or "this seems a little over cooked, next time I will reduce my baking time"? that's creative problem solving, and you will need to use your math skills to be successful.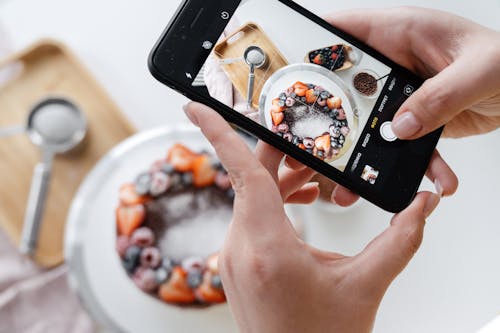 Please feel free to share with us a photo of you and your loved ones baking these treats. You can tag us at @ican.radio on Instagram and we may share your photo. We would also like to know if you prefer the edge or center piece of your brownies, I prefer the edge piece myself.
Happy Baking and Calculating!