6 Children's Books to Celebrate Civil Rights
Juneteenth, June 19th, is a day to celebrate when all American's honored the Emancipation Proclamation of 1863. Today, sometimes called Freedom Day, it honors the end of slavery in the United States. However, prejudice didn't stop when slavery ended. Here are six books to continue to learn about Black History and discrimination with your kids.
---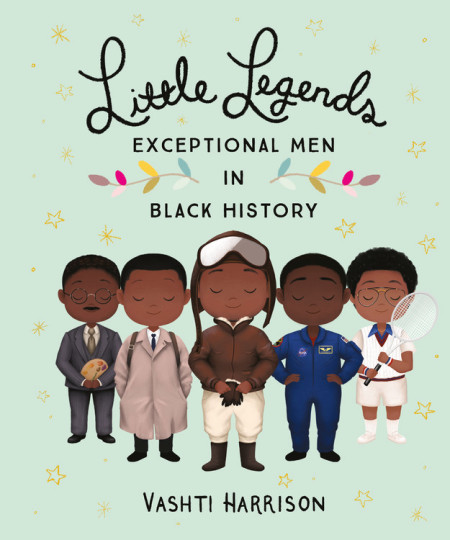 From the author-illustrator Vashti Harrison who wrote Little Leaders: Bold Women in Black History this book highlights writer James Baldwin, artist Aaron Douglas, filmmaker Oscar Devereaux Micheaux, lawman Bass Reeves, civil rights leader John Lewis, dancer Alvin Ailey, and musician Prince.
You might recognize these powerful words from Bob Marley's famous song Get Up, Stand Up. Marley's lyrics are joined with vibrant pictures by John Jay Cabuay proving we all have the power to make a difference.
It's never too soon to talk about racism. Author Jelani Memory writes a clear description of what racism is and means. It's a great way to start the conversation with your kids.
This beautifully illustrated book by Duncan Tonatiuh tells the tale of Sylvia Mendez, whose family fought to end segregation in California schools. There's a reason this book was awarded A Pura Belpré Illustrator Honor Book and Robert F. Sibert Honor Book!
Written by Malcolm X's daughter Ilyasah Shabazz, Betty Before X tells the story of Shabazz's mother's childhood. Sharing the inspirational tale of a girl who finds self-love and belonging that will ring true with your young ones.
---
These are a handful of books to start the conversation of social justice with your children. You can find more wonderful books at https://socialjusticebooks.org/